At Crux, we are different.
We see our patients as team members who play an active role in care, from day one with goal setting to your final visit of successful rehabilitation. We consider you the Captain of the team, and we're here to help get you to the finish line.
Scroll down to meet the rest of the team that will support you along your path to health.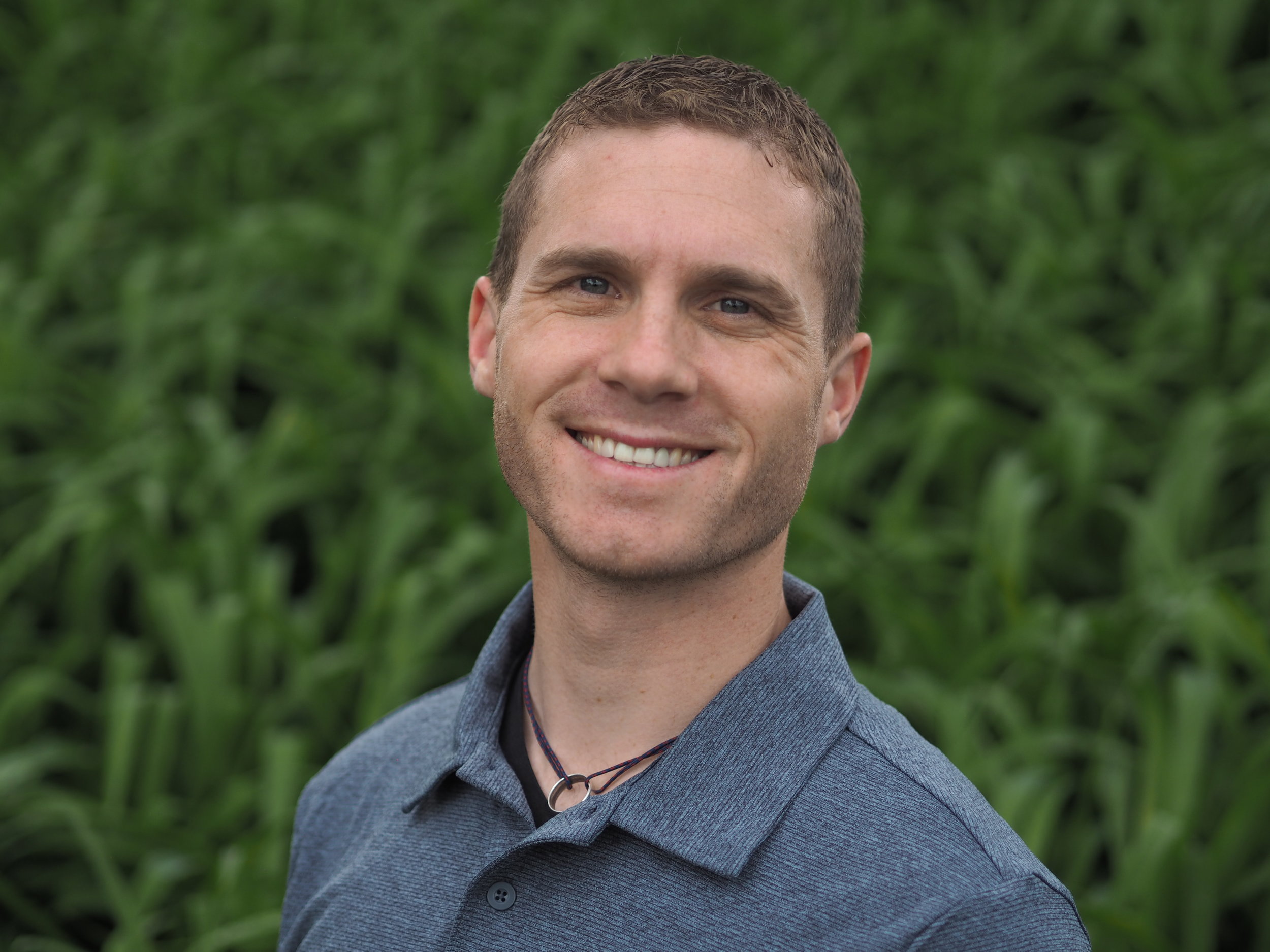 Hi, I'm Dr. Stephen Sherman. Welcome to Crux Chiropractic.
Before moving to Milwaukee to create Crux, a majority of my clinical experience was in sports rehab and integrated health care settings in Seattle, Washington. It was during this time that I took a closer look at injury care and realized that the standard models are incomplete; they either take too long or don't provide the full solution to getting patients back to their goals and full potential. I wanted to create a vibrant and supportive sport rehab office where we combine the best of chiropractic, physiotherapy, and massage; where care providers team up with each patient to create and accomplish goals; and where patients leave feeling stronger, healthier, and more capable than they've ever been.
My approach to chiropractic and rehab is grounded in working with every patient on an individualized basis. Every patient's needs and goals are different, whether they are striving to set a personal best in a local half marathon, rehab a shoulder injury and get back to climbing, want to be able to get up and down from the floor to play with their grand kids, or simply want to be able to sit at a desk for a couple hours without pain. I work tirelessly to anticipate and address the needs of my patients while providing evidence grounded solutions. Through effective communication, empathy, accountability, and creating the ideal ecosystem, most folks are able to rebound from injury, to overcome pain, and to reclaim their quality of life...And I'm proud to be on their team.
Education:
BS Industrial and Systems Engineering
BA Life Sciences
Doctor of Chiropractic
Advanced Training/Certifications:
Selective Functional Movement Assessment (SFMA)
Functional Movement Screen (FMS)
Active Release Techniques (ART) - Full Body & Nerve Entrapment
Stecco Fascial Manipulation
Dynamic Neuromuscular Stabilization (DNS)
Neurodynamics (Shacklock)
Rocktape FMT Blades (IASTM)
Rocktape FMT Basic and Performance
Pregnancy and Pediatric Chiropractic Care
Associations:
Wisconsin Chiropractic Association - Member
Mountaineers - Traditional Climbing Instructor 2011-2017
Outdoor Adventures - Whitewater Raft Guide 2011-2015
My name is Travis Owens, and I am the Director of Rehabilitation at Crux Chiropractic. I hail from Lancaster, CA and grew up in the high desert and greater Los Angeles area. I am a certified and licensed Athletic Trainer by trade and education and have 15 years work experience in the fields of athletic training and rehabilitation. Currently, I am the co-owner of Discipline Of Strength Performance, a fitness business focused on Russian style kettlebell training, movement assessment, and restoration. Over the past 15 years, I have worked in all kinds of environments such as: the NFL, NCAA (division I & III), NAIA, as well as the fields of neurosurgery, industrial fitness, chiropractic and personal training.
I am so excited to be a part of the Crux Chiropractic team! My passion is movement, and most of my time is spent studying, teaching, assessing, and performing safe and effective movement patterns and strategies. I talk the talk in regards to movement, and I also walk the walk as I am a certified Strong First instructor (level I) and kettlebell enthusiast (girevik). I believe that a strong human being is a free individual, able to do whatever, go wherever and be whatever that person wants to be. Strength takes a coordinated effort of safe and effective movement patterns and strategies, proper individualized nutrition, and sleep habits. However, the cost of living is we sometimes experience injury or chronic issues that can dictate your levels of movement and enjoyable living. My primary role at Crux is to guide our patients from the clinical world back to real life, a life that allows, encourages and empowers you to move and thrive throughout the rest of your life.
I look forward to meeting you as we team up to provide excellent service and a results based practice.
Education:
San Diego State University
BS Kinesiology
MS Physical Education
Advanced Training:
Functional Movement Screen(FMS) Level 1 & 2
Ulitmate Sand Bag/DVRT
Charlie Weingroff-Rehab=Training:Training=Rehab
McGill-Building the Ultimate Back
Animal Flow and Assessment
Clinical Companion to Fix Your Own Back
Prague School to Athletic Development
Barefoot Training Specialist
Clinical Audit Process
Original Strength
Licenses/Certifications:
Certified Athletic Trainer - Board of Certification
Licensed Athletic Trainer - Washington & Wisconsin
Strong First Instructor - Level I